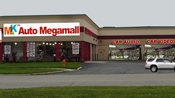 12V Business Consulting
Expertise
Over 20 years of friendly and
knowledgeable advice-delivered
right online or through our
toll-free customer service.

---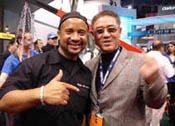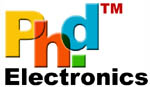 PH.D Electronics, Inc was found early 1987 at 2832 W. Cermak as Home Electronic Retail company.
On 1996, company moved to 3148 W. Cermak Chicago, IL and opened mobile electronics specialist retail store.
Since then the company has been introducing new technology of mobile products to South of Chicago.
PH.D Electronics main products lines are car alarm system, mobile audio & video, navigation, GPS, wheels & tires,
Interior & exterior accessories, Neon lights and custom installations.
Our goal is to provide customer necessities and satisfaction, introduce new technology to our market area,
create more employment opportunities.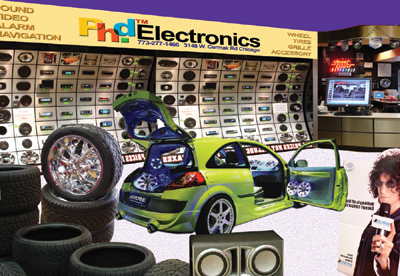 Let us build your system!
Thanks,
PH.D Electronics